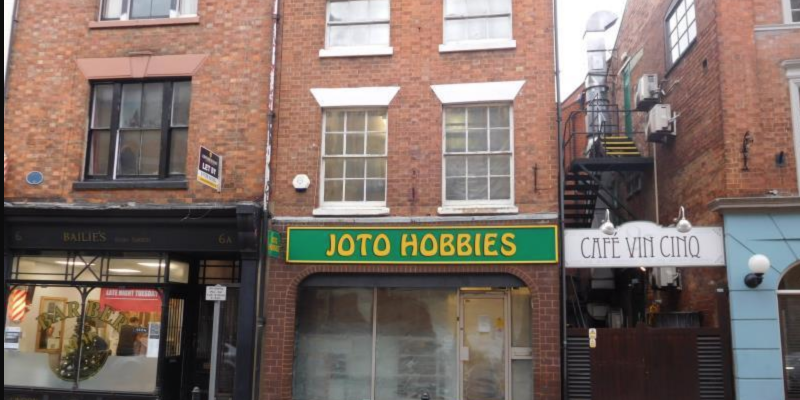 Client's circumstances: A professional couple, with a commercial property portfolio, required a quick bridging loan to complete on the purchase of a vacant commercial property acquired in auction.
LandlordInvest's service: LandlordInvest arranged a bridging loan of £105,570, with a loan term of 12 months at 75.4% LTV and a rate of 0.9% per month.
The result: Due to delays caused by the COVID19 pandemic, the client was not able to refinance LandlordInvest's loan within the 12-month loan term. We understood the clients' difficulties and extended the loan two times to provide them with more time to redeem the loan. In the end, the clients redeemed the loan by obtaining a long-term mortgage from a High-street bank.