Completing on an auction purchase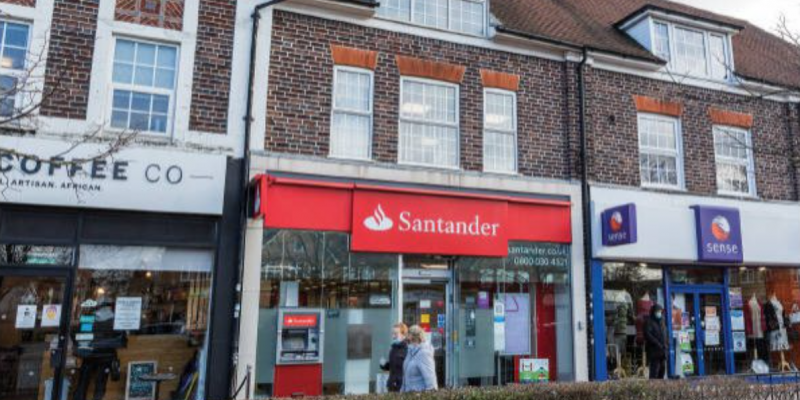 Client's circumstances: The client, a limited company, urgently required a bridging loan to complete an auction purchase of a commercial property. The property was let to Santander UK PLC on a 5 year lease at the time of the purchase.
LandlordInvest's service: Within five working days, LandlordInvest was able to offer a first charge bridging loan of £534,300, with a loan term of 9 months at 54.3% LTV.
The result: The client was able to purchase the property within the required purchasing timeframe for auction. The loan was repaid in full after the client re-mortgaged with a high street bank.