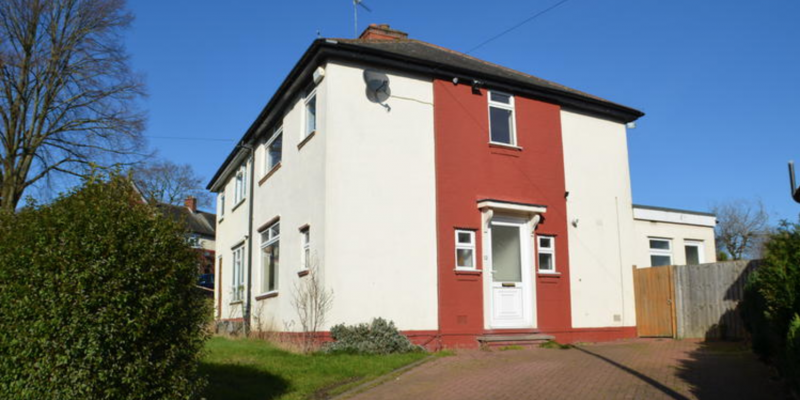 Client's circumstances: The borrower, an experienced property developer in Birmingham, was in need of funds to complete the purchase of a property that they had acquired in an auction.
LandlordInvest's service: Within a week, LandlordInvest was able to complete on a 12-month facility loan of £93,776, at an LTV of 62.5% against the purchase price or 75.0% LTV of the Open Market Value.
The result: The borrower was able to complete the purchase within the required time frame. Due to COVID19 delays, the borrower was unable to repay the loan within the 12-month period. Consequently, LandlordInvest extended the loan term for another 4 months, which gave the borrower enough time to refinance the loan into a long-term buy-to-let mortgage with another lender.