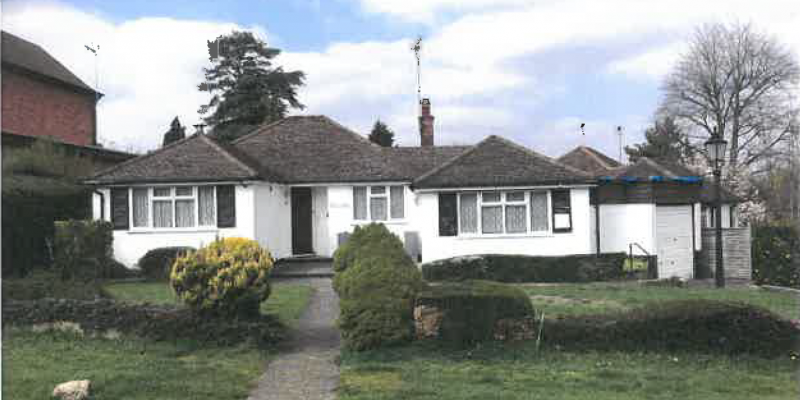 Client's circumstances: An experienced North London based developer was looking to purchase a vacant 3 bedroom detached bungalow in Radlett, Hertfordshire. The client's goal was to obtain planning uplift and either sell the property with the benefit of enhanced planning or to develop the property.
LandlordInvest's service: LandlordInvest provided a bridging loan of 376,471, with a loan term of 12 months at 57.9% LTV.
The result: Due to delays caused by the COVID19 pandemic, the client was not able to refinance LandlordInvest's loan within the 12-month loan term. LandlordInvest understood the client's difficulties and allowed them additional time by extending the loan several times. In the end, the client was able to refinance the loan with a specialist bank.