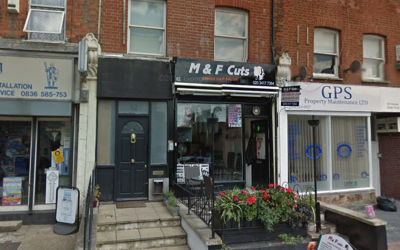 Client's circumstances: A property developer who was the leaseholder of an property was looking to purchase the freehold of the property to finish the development of two residential buildings with a GDV of around £2.1 million.
LandlordInvest's service: LandlordInvest provided a £511,596 loan, secured by a first legal charge over the freehold and additional second charges over other flats owned by the client, at a combined LTV of 42.5%.
The result: The client was able to purchase the freehold of the flat and refinance their loan into a lower rate facility with an established alternative finance provider after nearly completing the development.