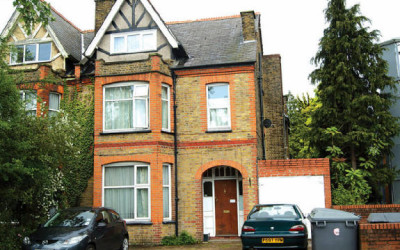 Client's circumstances: The client needed to raise finance quickly to refinance an existing bridging loan that had matured, originally obtained to purchase the property, a HMO with 8 self-contained flats.
LandlordInvest's service: LandlordInvest was able to offer a loan to fully refinance the bridging lender with a gross loan of £740,741, with a loan term of 6 month and a LTV of 78.0% . The loan was drawn down 7 days after the initial enquiry.
The result: The client refinanced the loan into a BTL mortgage from an established alternative finance provider at a significantly lower rate.