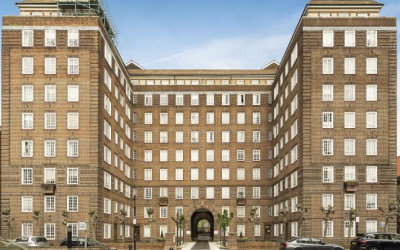 Client's circumstances: The client needed to refinance a defaulted bridging loan and had terms for part of the required loan amount from a bridging lender but were still short of £100,000 to refinance the loan in full. The defaulted loan was accruing at a significant default rate and repossession was forthcoming.
LandlordInvest's service: In only few days LandlordInvest was able to, working together with the new senior lender including relying on their valuation report, provide the clients with a mezzanine loan of £100,000 with a loan term of 6 month and a LTV of 77.9% LTV to refinance the defaulted loan.
The result: The 6 month term gave our client enough time to sell the property and to repay the senior and mezzanine loan in full.