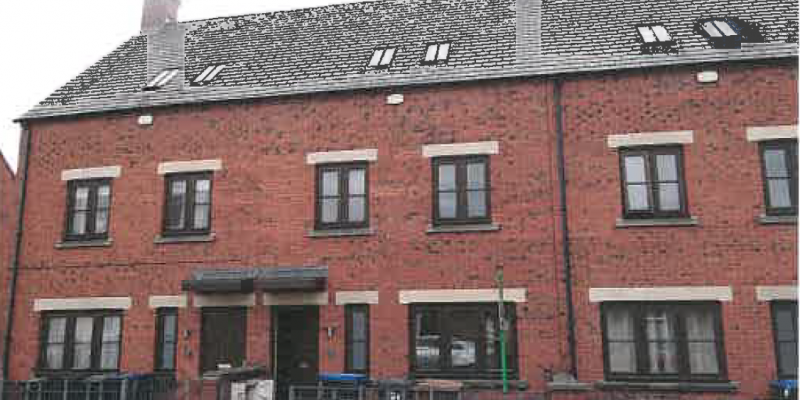 Client's circumstances: The client, a known landlord and business owner in Leicester, was in an urgent need of refinancing a bank loan that was in default. The bank had appointed LPA receivers over the property.
LandlordInvest's service: LandlordInvest provided a 12-month, £125,000 first charge loan at a LTV of 73.5%.
The result: LandlordInvest's loan allowed the client to repay the bank in full. Subsequently, the client sold the property within 3 months and was able to repay LandlordInvest's loan before maturity date.