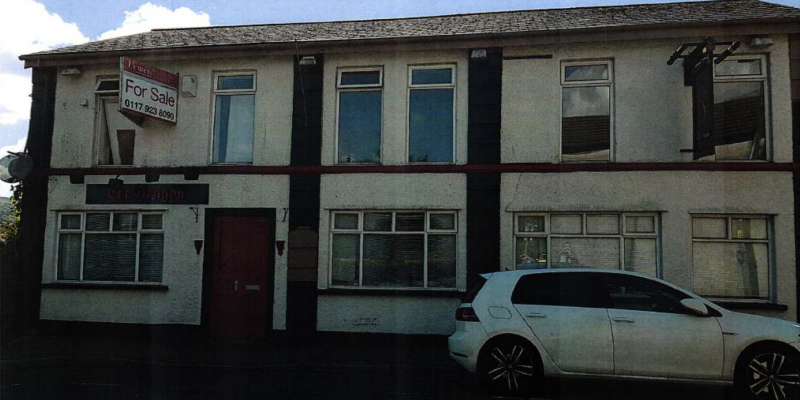 Client's circumstances: We were approached by a broker whose client, a professional with a property portfolio, urgently required to refinance a bridging loan that was maturing. Failure to redeem the loan on time and the client would have faced substantial default fees.
LandlordInvest's service: Within a week, LandlordInvest arranged a bridging loan of £129,897, with a loan term of 9 months at 74.2% LTV and a rate of 0.9% per month.
The result: Due to the liquidity freeze and withdrawal of many lenders because of the COVID19 pandemic, the client was not able to refinance LandlordInvest's loan within the 9-month loan term. LandlordInvest understood the client's difficulties and allowed them additional time by extending the loan two times. Eventually, the client was able to refinance the loan with another lender.