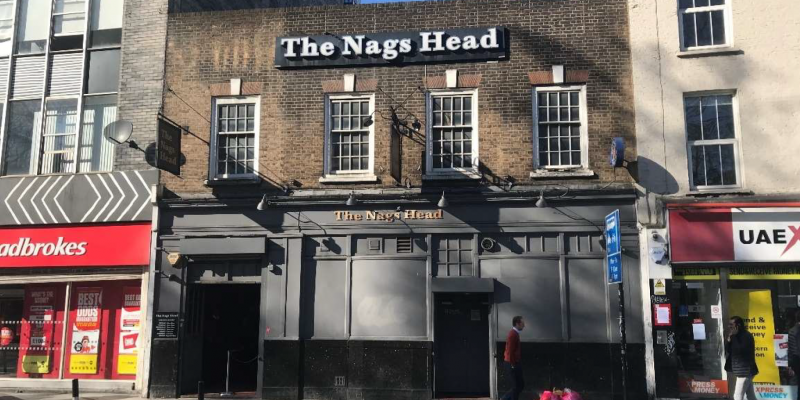 Client's circumstances: A limited company was looking to purchase the freehold of a commercial property, a well-known East End adult entertainment bar. The client had an offer from an established bridging lender but required additional funds to be able to complete on the purchase.
LandlordInvest's service: LandlordInvest provided a mezzanine loan of 312,500, with a loan term of 12 months at 65.5% LTV.
The result: The client acquired the freehold and refinanced the loan prior to maturity with a high street bank.