Purchase of tenanted leasehold property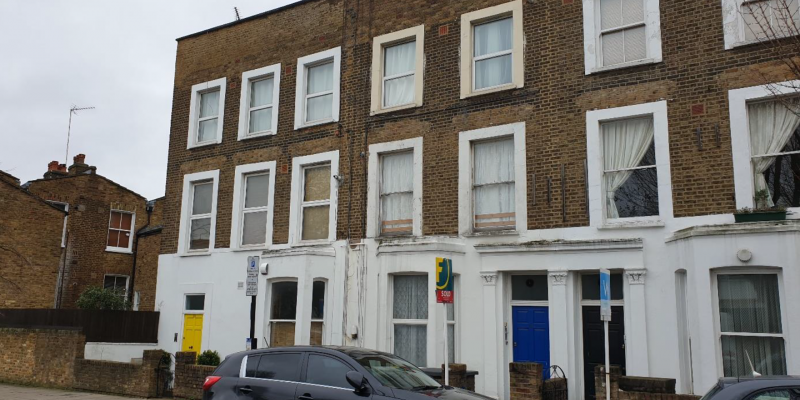 Client's circumstances: A repeat customer, an established London based developer, approached us as they needed to complete on the purchase of a tenanted leasehold flat in Central London.
LandlordInvest's service: LandlordInvest provided a first charge loan of £151,515, with a loan term of 12 months at 40.4% LTV.
The result: The customer faced significant difficulties during the loan term as the tenants stopped paying rent and vacant possession was required to be obtained. Understanding the customer's difficulties, LandlordInvest actively engaged with the customer and offered several loan extensions to provide the customer with time to realise their exit plan. The extensions permitted the customer to obtain vacant possessions, refurbish and list the property on the open market at a substantially higher asking price than the property's purchase price.