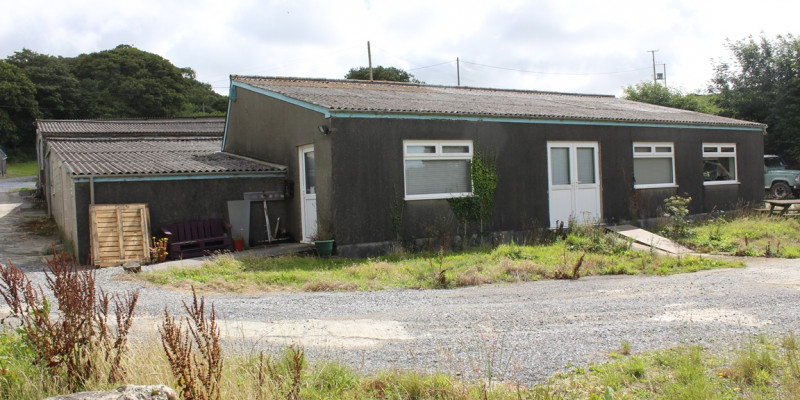 Client's circumstances: The client, a builder/contractor, was looking to buy a former piggery that had been converted into a winery/storage facility, together with a piece of land to the north of the property. The property and the land sat on two separate freehold titles.
LandlordInvest's service: Within five working days, LandlordInvest arranged a first charge bridging loan of £108,505, with a loan term of 6 months at 54.3% LTV.
The result: The client was unable to repay the loan by the maturity date due to a refinancing offer falling through. Understanding the circumstances, LandlordInvest granted the borrower additional time to refinance the loan which was eventually paid in full.