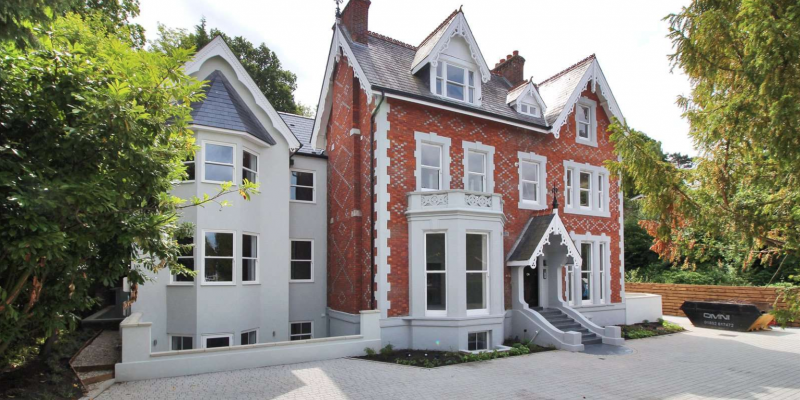 Client's circumstances: An experienced developer had completed a conversion of 10 flats in Royal Turnbridge Wells, with an aggregated GDV of £5,515,000, and was looking to refinance the development loan. A senior lender, with whom LandlordInvest has a long-standing lending relationship with, introduced the loan as the developer needed to increase their LTV in addition to the senior lender's loan offer.
LandlordInvest's service: LandlordInvest arranged a 12-month, £336,186 second charge loan at an LTV of 67.2%.
The result: The loan was initially extended for a period of three months and thereafter refinanced shortly after loan maturity by a CBILS facility with an established bridging lender.