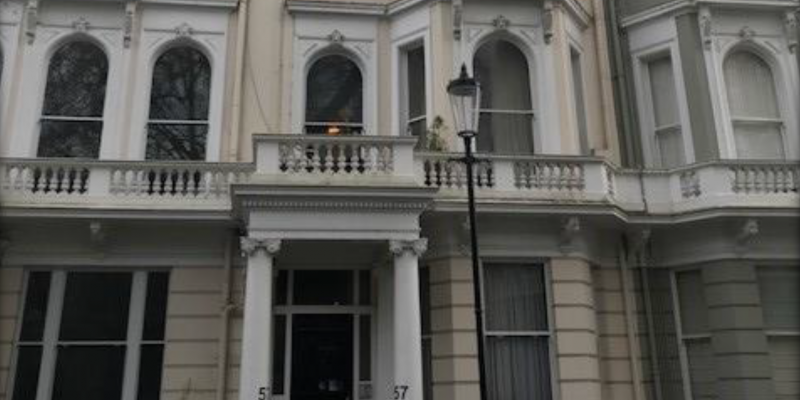 Client's circumstances: A HNW property investor was looking to refinance a loan which was used to extend the lease on one the client's portfolio properties. The client had obtained a loan from another bridging lender but needed to raise more funds order to complete the refinancing.
LandlordInvest's service: LandlordInvest provided, a 12-month £74,494 mezzanine loan, at 75.1% LTV.
The result: The client repaid the senior and mezzanine loan after selling one of the client's properties.