We have today introduced a Referral Programme for investors. Existing investors may refer new investors to LandlordInvest and in doing so both parties can earn a cash reward of £25 each.
The new investor must invest a minimum of £1,000 with in 90 days of signing up for the referrer to qualify for the reward, and the new investor must hold that investment for 60 days to qualify for theirs.
It works by giving each investor a unique link that they can give to friends, when that friend signs up using the unique link, we attribute that referral to the original investor.
Terms and conditions apply. Visit the Referral Programme section of your investor dashboard for full information and terms and conditions. You can find it here: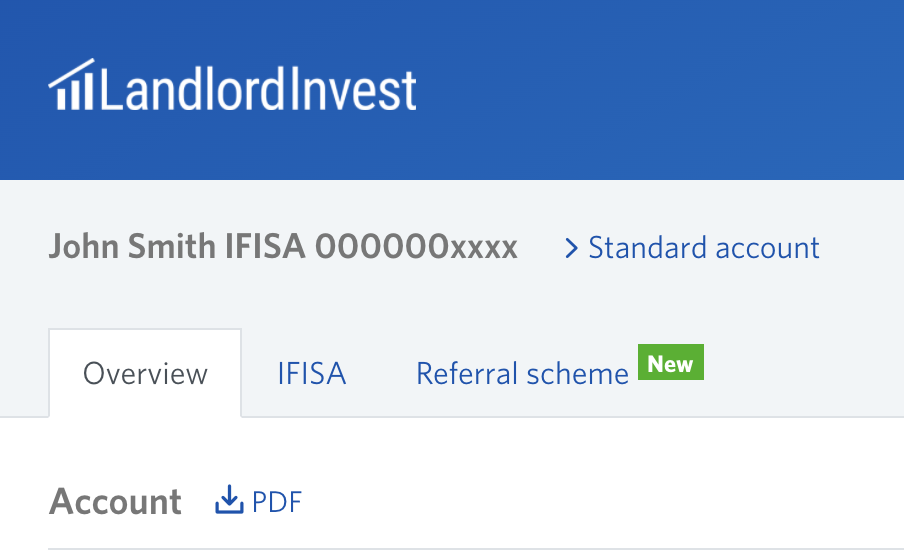 You can access the Referral Programme section from either your Standard or your IFISA account and the referral link/code, and status of referrals you've made will be the same. Any cash rewards you earn will be paid into your Standard account.
Details of registrations made with your referral link/code are displayed in a table on this page. You can see the date they signed up, and the status of that referral:
Not yet eligible (the user signed up but has not made a qualifying investment)

Payment due (the user has made a qualifying investment, LandlordInvest has been notified)

Paid on xx/xx/xxx (LandlordInvest has made the reward payment)

Our blogs are for information purposes only. This content is not financial, legal or tax advice. Should you require any advice in relation to the earnings you make from LandlordInvest we recommend seeking independent professional advice. Links to other sites are provided for your convenience but LandlordInvest accepts no responsibility or liability for the content of those sites or of any external site. The information in this blog is correct at the time of posting.